"The World on Time" That's FedEx's trademark, and I assure you it's true. I have no idea how many times I have been around the world, but only once have I experienced a delay. The rest of the time, things run like clockwork thanks to the dedication of so many FedEx employees. It truly is an amazing organization, and I'm proud to play a small part in it.
I am very lucky to have a flight deck as my office. From there, I see things most people never see, and when I arrive at my layover city, I am free to roam until it's time to move on. I am taking this opportunity to share a few of my memories of the world with those who are interested. Enjoy the ride. Mark
Photo Courtesy of FedEx
---
Paris - January 19, 2011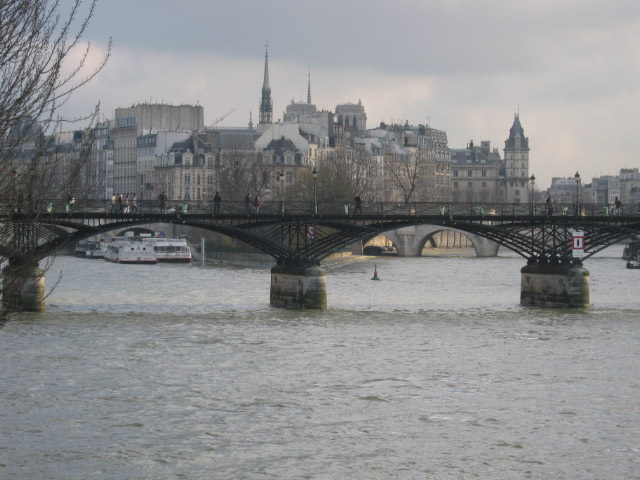 Western edge of the Isle de Paris on the River Seine.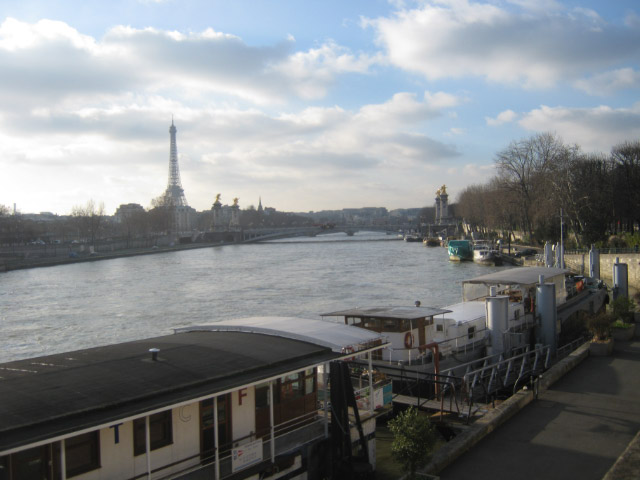 Looking west on the River Seine.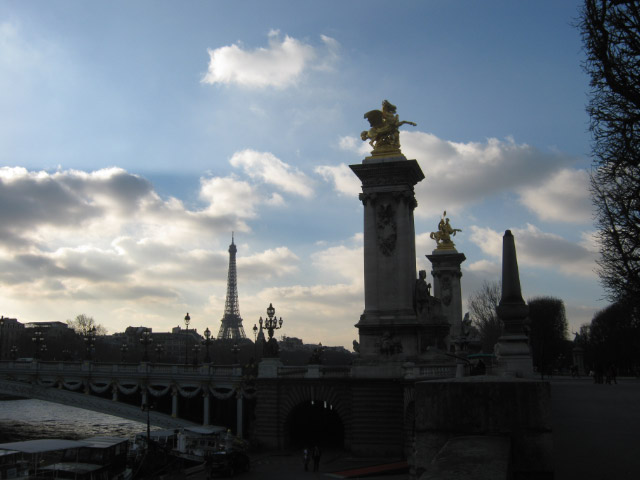 Pont Alexandre III Bridge
---